Specialty Event Planning - Uniquely for You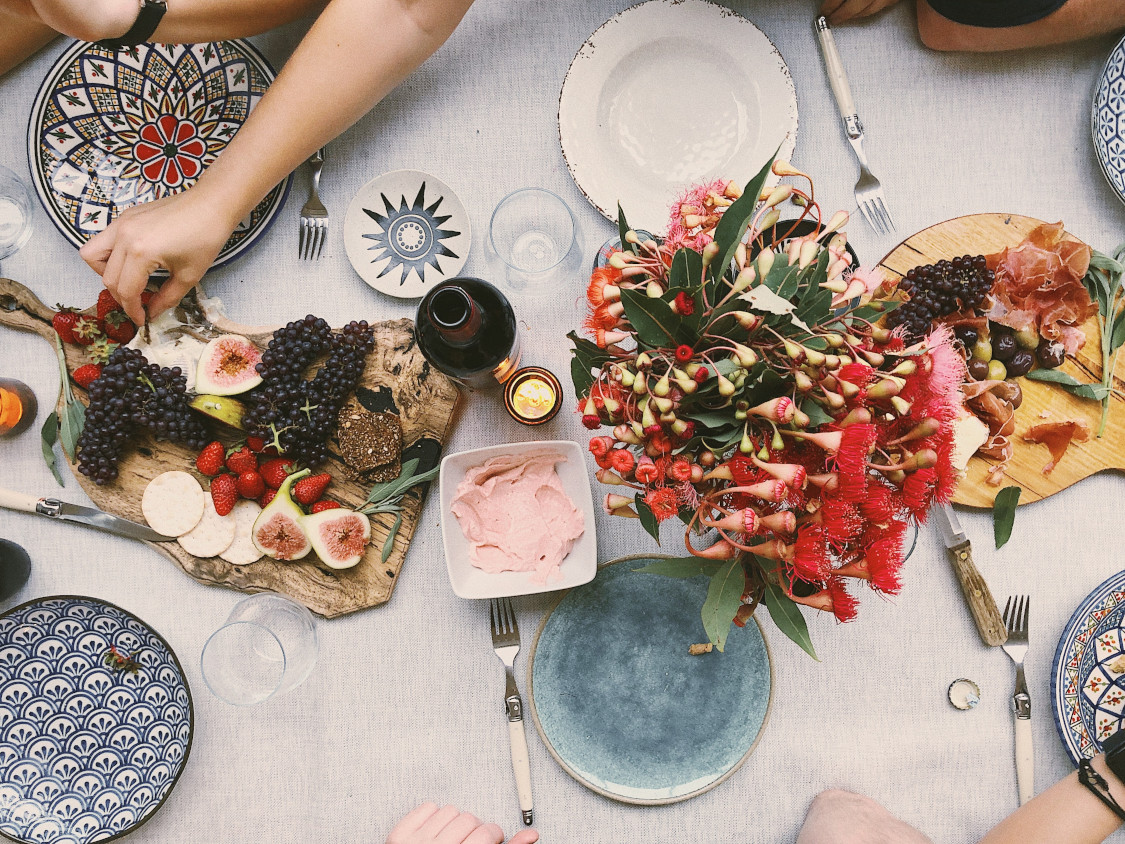 Our commitment to deliver....
We approach every event or party as a celebration.
Our clients come to us with creative ideas. We take their concept as a work of art ready to be molded and brought to life. Whether it is big or small, wild or even a bit crazy, we are excited to see our clients' event become what they imagined.
Our commitment is to deliver quality events and parties at the highest standards – that's what every client deserves!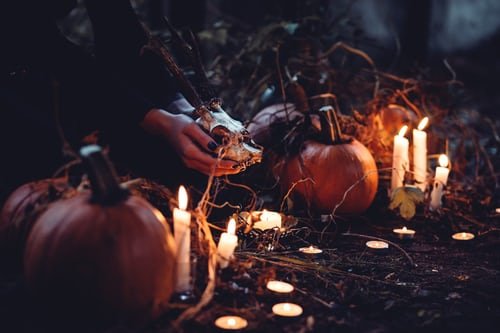 Events, Parties, Celebrations
Our passion is to fulfill what our clients have imagined.
Meetings, holiday parties, conferences.
Engagements, weddings, anniversaries, retirement, birthday.
Valentine's, proposals, private gatherings.
Themed parties, get togethers, guys/gals night.
What Clients Say About Us
Shirlita helped us create a unique and intimate celebration for our 30th wedding anniversary, from the flowers and decorations, to the scrumptious lilikoi cake, and down to the finest details. Thank you for helping us create lasting memories!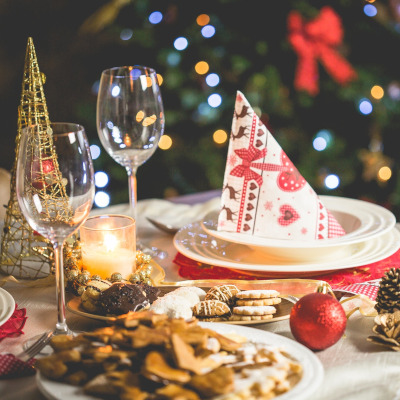 I highly recommend Shirlita of Blue Lapis Events for her diverse background in the arts and entertainment... She is highly efficient, organized, and professional and at the same time easy going, fun to work with and calm under pressure. Shirlita contributed immensely to the success of The Lavender Ball and, in her years of experience, to so many other important and memorable fundraisers, special events, and cultural celebrations. I'm super excited to work with Blue Lapis again in the future!
Our party box is filled with fun and surprises – let's make it happen!
We will work with your team to make this a memorable event!
Meetings, Conferences, Holiday Parties, Outings
Our party box is filled with fun and surprises – let's make it happen!
Super Bowl, Halloween, Egyptian, Cosutme
Let's make this especially personal for you and yours!
Private Gatherings, A Date for Two, Proposals
Celebrating a company milestone?
We can help with your special corporate event planning! We will work with your company's team to make your event worth talking about at the water cooler!
shirlita@bluelapisevents.com